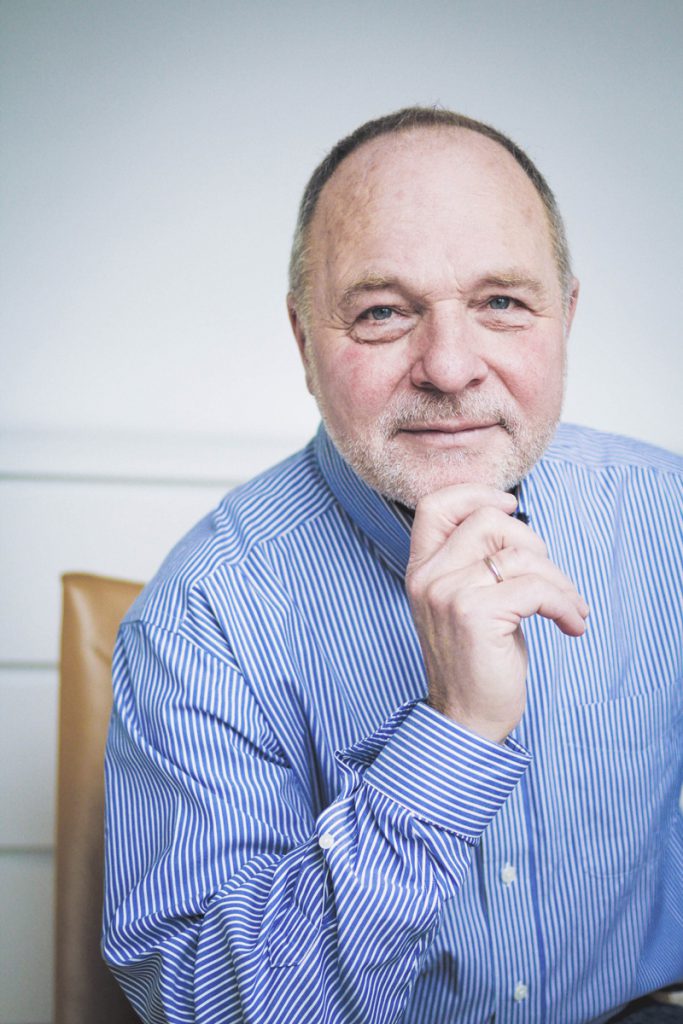 Books:
Morten Zeuthen: "Close the Door behind you", Royal Danish Academy of Music, 2019
"This book is not on technique but rather an overall approach – a strategy. The strategy organizes our practising into three clearly different "rooms", with each its own focus, purpose and mindset."
Bach´s Ideas on Fingerings for the Cello
Based on his discordata writing in the fifth cello suite BWV 1011
See the article explained by Zeuthen in five videos, under "videos" on this homepage, or go to Thr homepage of my academy www.DKDM.dk
Zeuthen has been giving workshops and lectures internationally on this book, for both musicians and elite sports-coaches.
"Anton Kontra, Historien om en kunstner", af Valdemar Lønsted, Peter Fabricius og Morten Zeuthen
Gyldendal, 2010
"Anton Kontras historie beskrives med stor empati af de tre forfattere, som gennem mange år har haft et nært venskab med ham. De leverer et usædvanligt portræt af en kunstner, der ikke alene kæmpede med politiske systemer, musikalske fordomme og ikke mindst et vanskeligt sind."
Bogen er rigt illustreret og indeholder desuden en dvd med tv-optagelser af Anton Kontra.
Musikeren i spejlkabinettet – reflektioner over reflektionen i tre KUV-projekter på DKDM
DKDM, 2016.
Artikel af Anne Gry Haugland, Bine Bryndorf, Søren Rastogi og Morten Zeuthen
On this page you can read some of Morten Zeuthens articles and interviews
Sorry – mostly in Danish!!
Herman D. Koppel cd
Herman D. Koppel English booklet
Herman D Koppel, dansk booklet
---
Fredagsbøn
Artikel på Dansk Komponistforenings website, nov. 2010
Download PDF >
---
Om Poul Ruders cellokoncert
Download PDF >